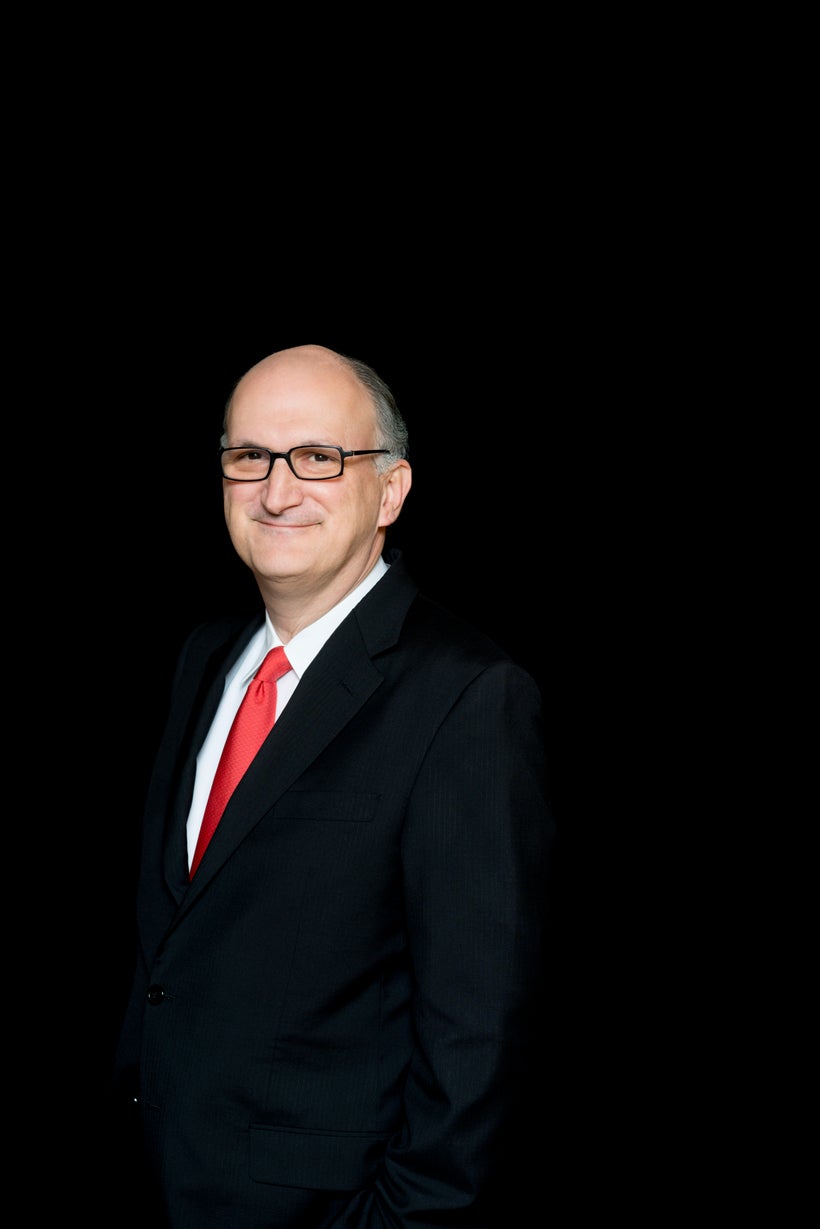 Step into Boston's Symphony Hall, and you may feel as though you are entering a time machine.
The basic look of the hall hasn't changed in more than a century.
The primary pieces that the Boston Symphony Orchestra performs are essentially the same as a century ago—Beethoven, Mozart, and Brahms, to name a few.
But don't be fooled—for orchestras today, nothing is the same as it was a generation or two ago.
"Everything's different," says Mark Volpe, CEO of the BSO. "It's a generational thing. It used to be that we had 6-7,000 subscribers, and they would come 20-25 times a year.
"Now, we have 46,000 households, and they come to half a dozen concerts a season.
"You just can't think the way you did 25 years ago, or your audience will disappear."
In addition, the societal revolution brought on by the millennials has not left the classical music world untouched.
"Millennials don't plan nearly as much as Xers or Boomers do," Volpe says.
"If an orchestra is going to rely on subscription sales going forward, that orchestra will be in a very difficult position very quickly."
The BSO sells approximately $50 million worth of tickets and other earned revenue each season, of which subscriptions account for just $7 million.
In other words, roughly six out of seven BSO tickets are purchased for individual concerts.
"We are more and more dependent on single ticket transactions," Volpe says. "And orchestras can't just sit there fat and happy and expect that if they program things, they will come."
Orchestras today must take into account the tastes of listeners as never before.
If a program offer works by modern, atonal composers, ticket buyers who don't purchase subscriptions may have no interest in attending those performances.
"John Williams is the premiere composer of our era," Volpe says. "Everybody loves his work. It's tonal. You can hum it. It's hard to get people to show up for other modern composers whose work is less accessible. It's just not an easy sell."
The relationship between conductor and audience is changing as well, Volpe notes.
"The conductor used to be an austere, distant figure who would never deign to address the audience.
"Recently, we did a performance at Franklin Park where Andris Nelsons, Keith Lockhart, and Thomas Wilkins, our director of youth and family concerts, all grabbed the mic and spoke directly to the audience.
"Audiences love it when the conductor addresses them and explains what they're going to hear. It just makes the experience much more convivial."
The role of orchestra musicians has also changed, Volpe says.
Advocacy is now one of the tasks that an orchestra member is expected to perform.
"Advocacy is one of the crucial elements that a musician of the 21st century must have," Volpe says.
"My father never had to consider anything like that. He played with orchestras for 50 years, including 43 years with the Minnesota Orchestra.
"Today, though, our musicians are doing events at Tanglewood, putting on concerts at playgrounds, coming in and doing demonstrations for kids.
"It's not just about performing. It's about connecting with the audience, and the BSO members are extremely good at that."
And then there's the issue of separating younger concert-goers from their devices.
Volpe compares the future of orchestra concerts to, of all things, the NFL.
"You've got ESPN1," Volpe explains, "showing you the game the same way you would have seen it 20 years ago.
"Then you've got ESPN2 with the same feed, but with five coaches dissecting every decision, every call, and social media is constantly experimenting with new ways to enhance the experience.
"In some ways, we've got to think about the same thing for people who go to concerts. There will always be a place for people who want to get away from their devices, sit in a beautiful Symphony Hall, and enjoy the communal experience of classical music.
"But perhaps one day we'll have a separate room next door where you can experience the concert virtually, keep your device on, and get all kinds of live feedback or instruction.
"The main thing is that you can't sit back and assume that everything will be tomorrow the same way it was yesterday. Everything in society is getting disrupted. Symphony Orchestras are no exception."