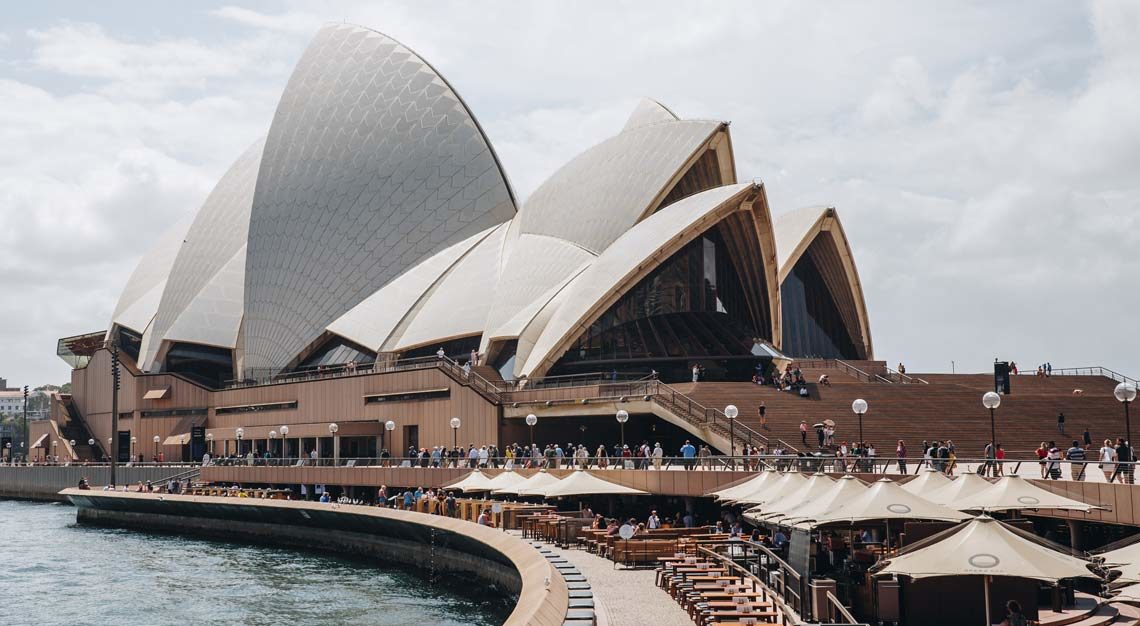 Having second thoughts about going to the opera? Don't
Going to the opera comes with a mixed bag of feelings. Maybe you'll have the time of your life, maybe you won't. Or maybe, you're just intimidated by regular opera-going folk who might smell the novice in you.
But, fret not. Opera is, after all, the biggest form of art, and there is so much one can learn. It incorporates so many of the art forms that we love – orchestral music, singing, acting, dancing, costumes and above all, great storytelling. It's always great fun and you'd be surprised what it takes to survive a night at the opera.
It's not rocket science
"Opera isn't rocket science," says Esther Nelson, General and Artistic Director of the Boston Lyric Opera. "It's about basic human behaviour, emotions and stories we all relate to. You don't have to be 'cultured' to go."
Nelson points out that in the 19th century, attending the opera was often also a display of wealth, and not a way to appreciate fine singing.
"Opera houses became synonymous with opulence, but that doesn't have anything to do with the art. You have to strip that away from what the art is. It has nothing to do with whether you need to be seen as sophisticated, or highly educated. You don't have to be any of these things. You have to be interested. You have to be curious about what the characters are doing, what they're saying, and allow yourself to feel."
Nelson says that homework isn't necessary. Just show up and dive in.
"A lot of people often think that they have to read a copious amount of literature about the story," she says. "It might offer better connection, but if you walk out of a performance feeling like you didn't get anything out of it, then it wasn't well-performed. Either the production or the performance did not rise to what it should have risen to. You didn't fail. It failed you."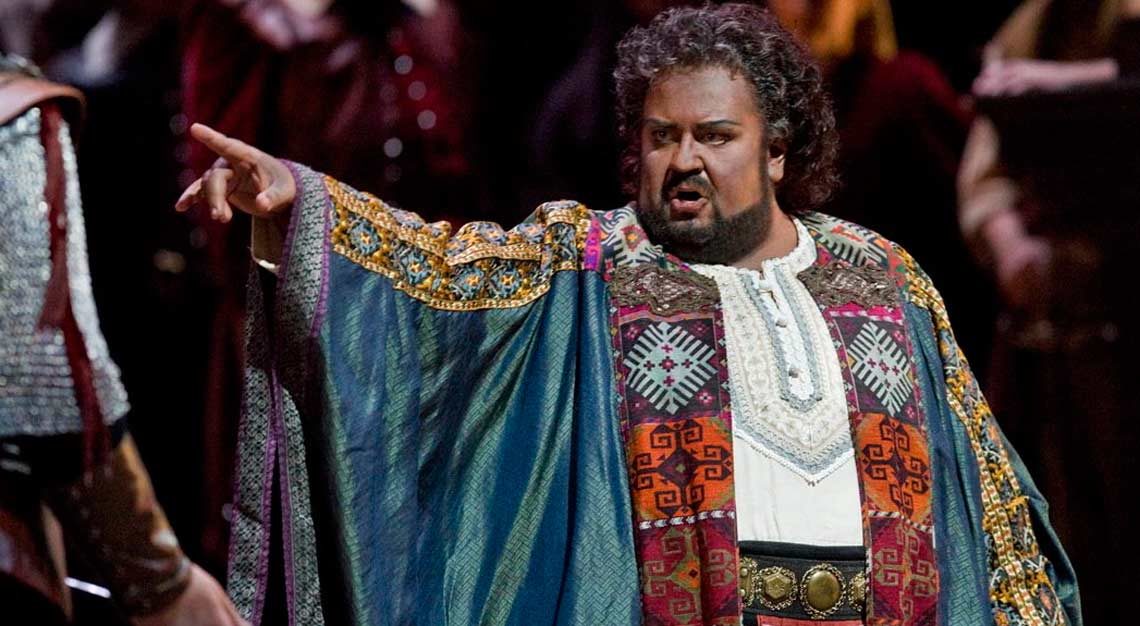 Where to go?
Go big or go small. As Nelson points out, there isn't a one size fits all.
"Opera can move you to tears, but you can't really feel for a character unless you're fairly close to the stage. It is why we do a lot of smaller installations. It's a good way to experience what the human body is capable of in terms of projecting sound, because we don't usually mic the singers. While the human-trained voice can fill a house the size of the Metropolitan Opera (Met) with almost 4,000 seats, sometimes smaller can be even better."
Nelson says that even though operas may have historical themes, they are really stories that open a gateway to tell a human story.
"Whether you see Otello, Macbeth or a modern one like The Handmaid's Tale, it's less about the characters but more of what they tell us about ourselves. How these characters can betray one another or kill one another, even though they love each other. These are all human stories that relate to us. We recognise and feel a part of ourselves, and that is the takeaway. That is the power that opera has."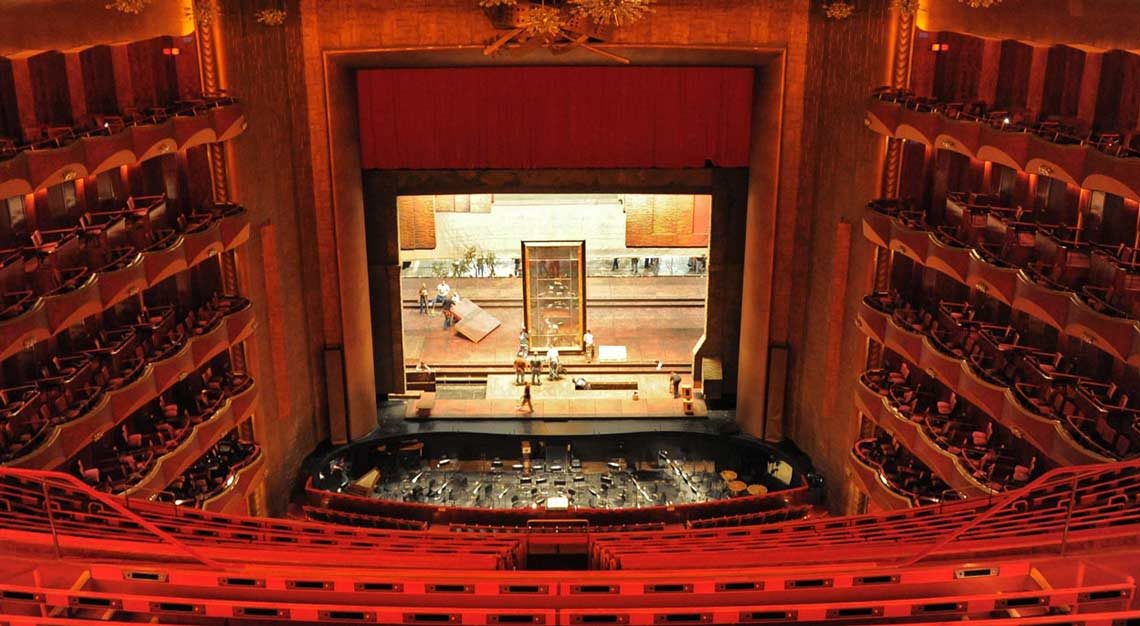 If you can't decide, begin with the Met
The Metropolitan Opera is still, nonetheless, a good start.
"We spend our whole time trying to convey to people that you are going to have a transformative experience," says Gillian Brierley, its assistant general manager in marketing.
"You've got the best of everything. A world-class orchestra, a phenomenal chorus, theatrical sets like you've never seen, and the best singers in the world. And you're sharing the experience with 4,000 other people. It's something that is almost impossible to put into words.
"If you come with an open mind and spirit, you are almost guaranteed to have the very best time. In the times and struggles that we are all living through, the opportunity to be somewhere where you can completely switch off and engage without interruption for a few hours is so precious. Nothing can transport you more than a wonderful operatic evening."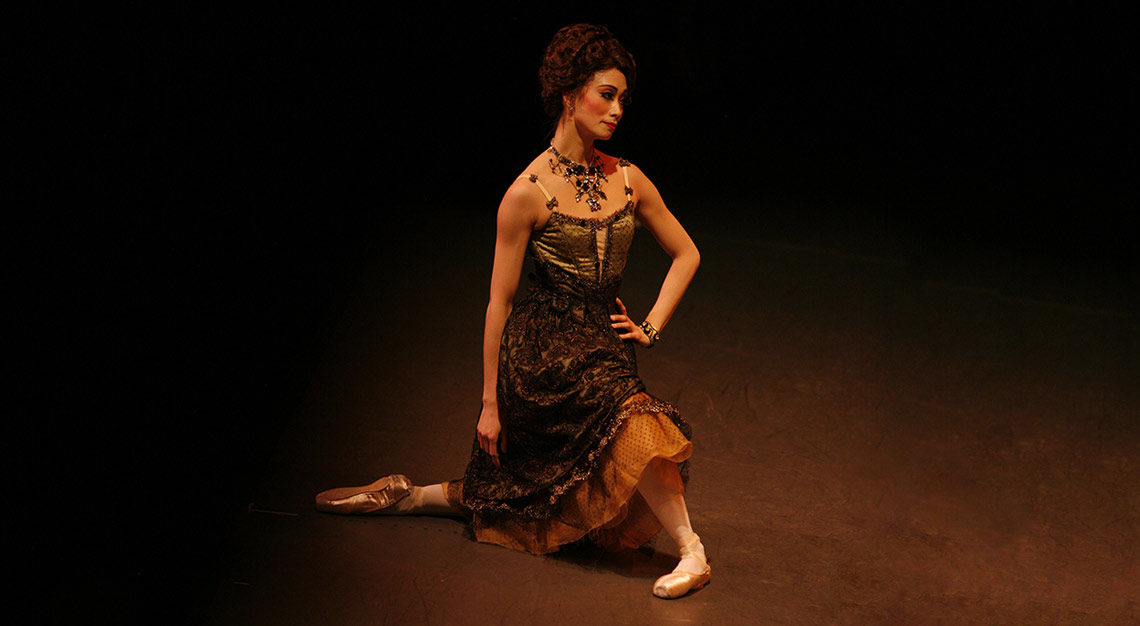 According to Brierley, the Met is constantly coming up with ways to demystify opera.
"We use social media to demystify opera by sharing short extracts of popular works, whether it's backstage content or the phenomenal artistry that goes on in all our opera houses. The people who make the magic happen are as extraordinary as the people on the stage, and we spend a lot of time showing that."
The Met offers 230 performances of more than two dozen operas each season, so there's something for everyone. To help find the best first opera, Brierley suggests using the Opera Finder on the Met's website. "It will ask you questions on whether you're new to opera and the art forms that you enjoy, and narrow it down to the repertoire that you might like."
However, the best advocates for opera are often the performers themselves. And if you fear losing the plot halfway (many performances aren't done in English), you can always count on the translations on the back of every seat.