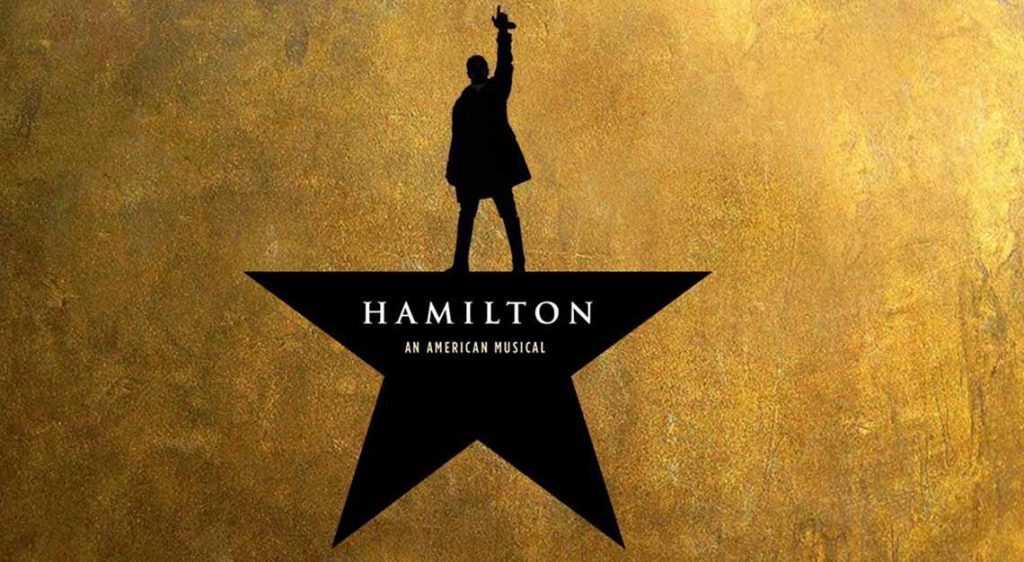 Lauded by the likes of Michelle and Barack Obama, Broadway musical Hamilton is arguably this generation's most critically acclaimed show. But if you've been struggling to get your hands on tickets, then take a cue from our New York correspondent Michael Levin to score your Hamilton fix
What could be more American than seeing Hamilton on Broadway in New York? And quite frankly, what could be more expensive? Same-day tickets for the hottest musical in decades run into the thousands on StubHub. Sure, it's the most acclaimed musical of our times, but shelling out thousands of dollars for same-day tickets is a bit of a stretch. Yes, there's a lottery for US$10 (S$13) front-row Hamilton tickets that allows you to compete for one or two seats, but those lotteries are horribly oversubscribed. In any event, you have to register early on the day before a performance. So even if you were to get lucky with the lottery, you still wouldn't be able to see the show the same day.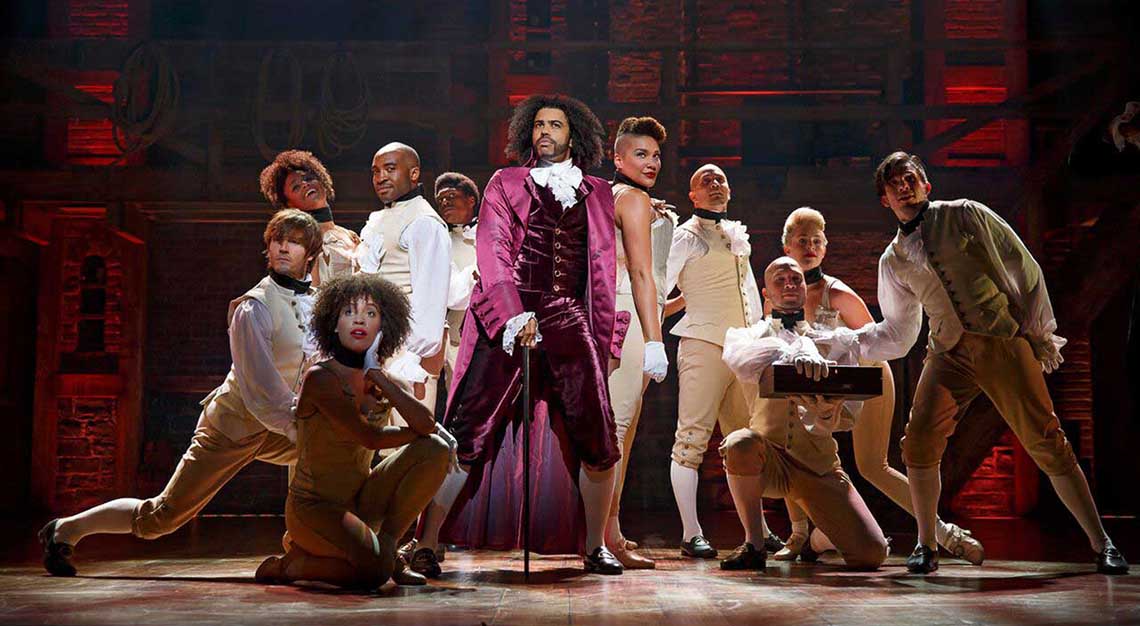 Amazingly, there is a completely legitimate way to get tickets face value for Hamilton on the same day of the show. It doesn't take having a friend at the box office or a huge bribe to the concierge at your hotel. And with this method, which most people have never heard of, your chances of getting seats for face-value, same-day performance tickets are extremely high.
Even the most experienced Broadway theatregoers have no idea that the box office at the Richard Rogers Theatre, where Hamilton is performed, has a line that forms daily for cancellations. Hamilton performers, as well as those who work on the show, have access to tickets that they can purchase for their friends and loved ones. In addition, Hamilton, like all Broadway shows, has what are called "house seats." These tickets, typically the best seats in the house, are reserved by the producers for special guests – VIPs, celebrities, top politicians – who are in town and want to see the show.
Sometimes the people who are going to use those insider seats or house seats cancel, and often, they cancel their plans on the day of the performance. This means that a line of knowledgeable ticket buyers forms daily on West 46th Street between Broadway and 8th Avenue – just to the left of the theatre – at 10am, and sometimes earlier. There is no sign for the line, and if you passed by, you would have no idea what they were waiting for.
There's no single best time to join the line, as cancellations occur throughout the day. However, if you're patient, you'll have an excellent chance of scoring those coveted face-value, same-day Hamilton tickets. Your chances are twice as good on Wednesdays and Saturdays, which is when there are two performances. But whenever you go, bring something to occupy your time or get ready to make some new friends, because you'll all be after the same thing.
If you live in New York, or are planning a visit to the city, the smart move is to visit the box office in person, ideally on a weekday morning before that day's crowds start showing up. At the box office, ask for cancellations or house seats and give the ticket seller a range – a few weeks or a month, whatever you can plan for. Cancellations for insider tickets sometimes become available in advance – often well in advance – of show dates. On a recent visit to the box office, I was able to buy a pair of centre-row orchestra tickets for US$230 (S$311) each, for a Wednesday matinee just two weeks out.
Let the ticket seller know that you're flexible and how much you're willing to spend. You'll have a better chance of getting tickets in this manner if you're willing to sit separately from others in your party, but if you can be flexible about dates, you're very likely to walk away from the box office with Hamilton tickets in your pocket without surcharges, scalpers' fees or a long wait.
Let your friends brag about how much they paid for Hamilton tickets; whether you want to let them know your insider method for seeing the show with same-day, face-value tickets is up to you.