If you want to get American audiences excited about a cultural event, just bring a European ballet, opera company or orchestra in this direction, says Robb Report Singapore's New York correspondent Michael Levin
You could call it cultural insecurity. We may have separated from our British forefathers a few hundred years ago, but we've still never gotten over the feeling that when it comes to arts and culture, Europe is the mothership and we are, well, doing the best we can with what we've got. It took most American orchestras decades before they would hire an American-born conductor. The expectation was that only Europeans could lead an orchestra.
And in many ways, the same is true with ballet. The basic idea in the United States is that if you want to see good ballet, see an American company. But if you really want to see dance at its finest, you've got to fly to London and go to Covent Garden, or see the Paris Opera Ballet in its native habitat. We just aren't on the same level. Well, you can now forget all of that, because Boston Ballet is about to make its inaugural visit to Paris, and all indications are that this American company is about to take the City of Lights by storm.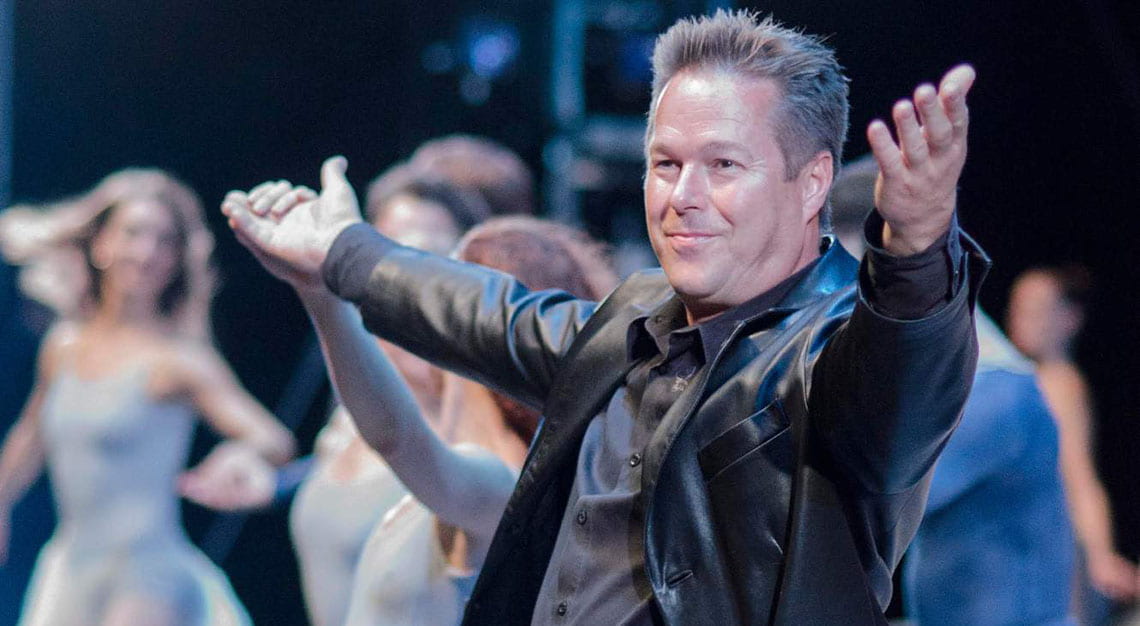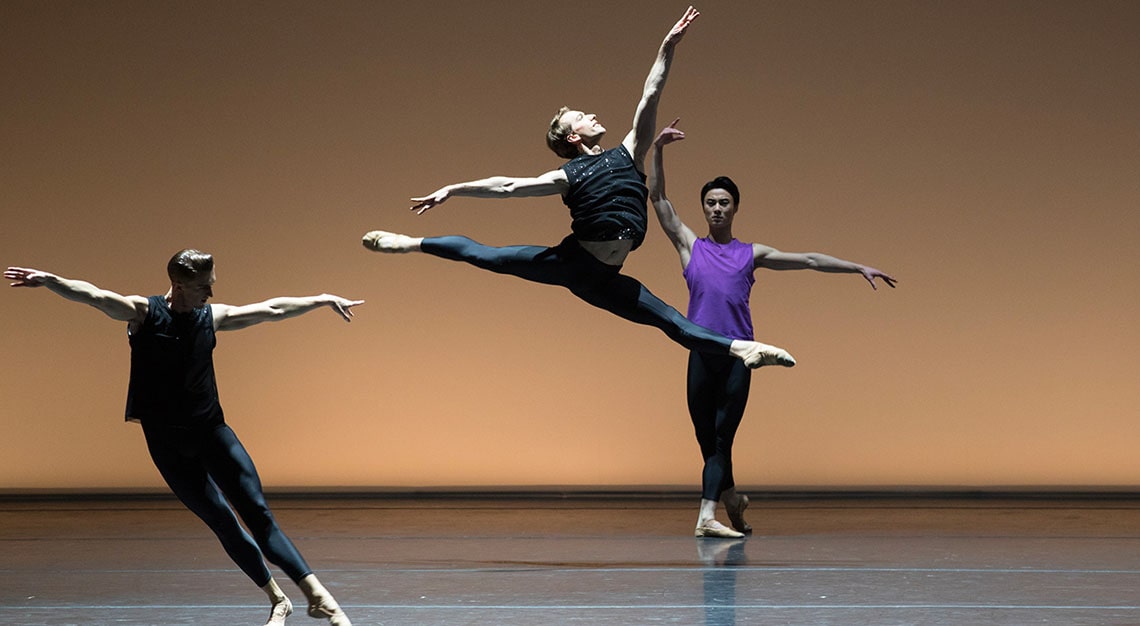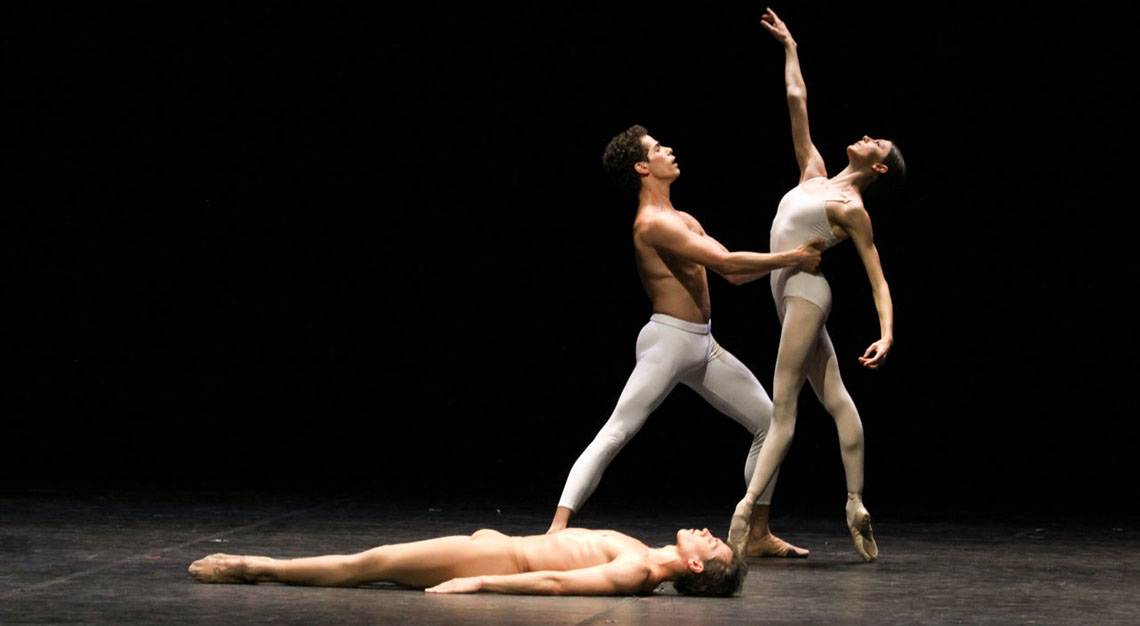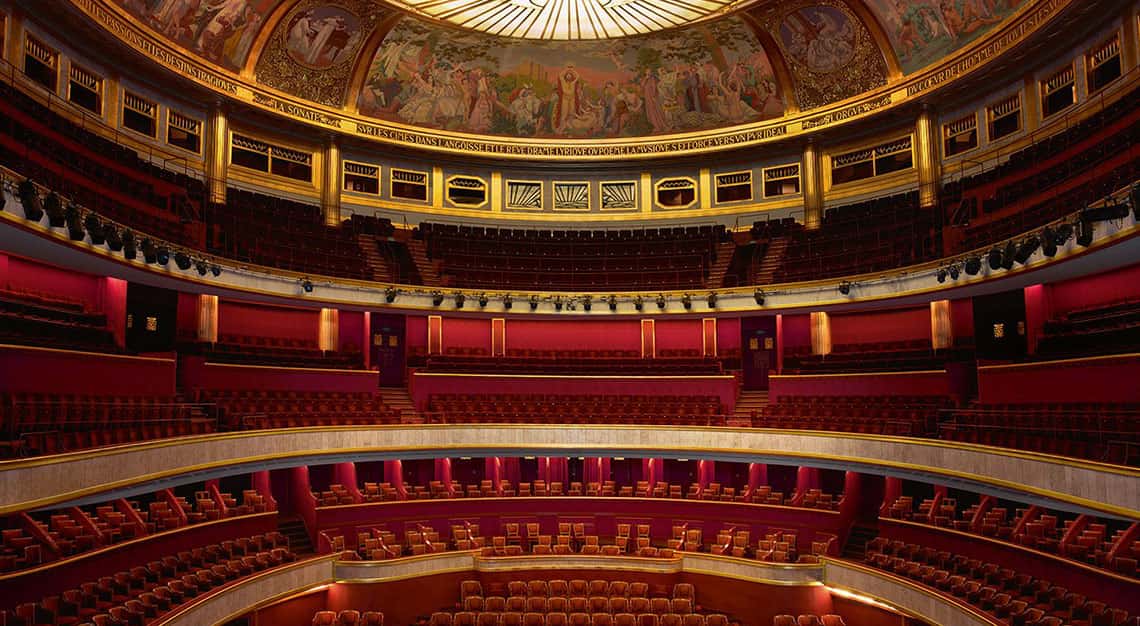 Boston Ballet, under the leadership of Mikko Nissinen, has risen to the absolute top rank of American dance companies and has been regarded – for the last five years – as being equal to the best of European ballet. The Finnish-born Nissinen has made Boston Ballet the most international dance company in the United States, as well as the most cutting-edge in its diverse offerings.
The company makes its official French debut at the Theatre des Champs-Elysees from 9 to 11 April, and will present the European premiere of acclaimed choreographer William Forsythe's Playlist (EP), along with his Pas/Parts 2018 and Jiří Kylián's Wings of Wax.
The theatre has historical resonance; in 1913, Ballets Russes performed Stravinsky's Rite of Spring, much to the displeasure of its audiences. And while the two choreographers whose work Boston Ballet is showcasing may be cutting edge, they're likely to receive a much warmer reception than Stravinsky's work did a century ago. In fact, Financial Times is already calling the company's European debut a "superbly danced programme."
Are Parisian audiences more demanding than those in the United States? Nissinen gives a qualified yes.
"We are very grateful for our Boston audience," he says, "which appreciates so much of what we do. At the same time, if you're one of the best companies in the world, you have to have a presence in the main capitals of the world. And it's understood that Parisian audiences will be more sophisticated and demanding in terms of what they see, perhaps more so than their American counterparts.
"It's not a matter of us having to 'step up our game,' however," Nissenin cautions. "We have been performing to international standards at Boston Ballet since I arrived here. Our company is extremely diverse in terms of internationalities. They are well aware of what the standards are in Europe and throughout the world. We have always strived to create a product that satisfies the highest standards possible. So our feeling is that when we get to Paris, all we have to do is what we've been doing, and we will be successful."
"In any event, I don't know if anybody in the audience can expect more than what I expect from the company! I expect the utmost at all times. That's just the way I am. That's how we've developed the company," stresses Missinen.
If he is correct, the Old World has certainly been given a treat, because only 243 years after the United States broke away from Britain, the nation has sent a dance company worthy of its European debut.