Where have all the old subway cars, busses, and trolleys gone?
In New York, they've gone to the Transit Museum, which exists in the old Court Street subway station at Boerum Place in Downtown Brooklyn.
If you're looking to fascinate your kids, your New Yorker parents or grandparents, or yourself, this is a fantastic experience that you might have overlooked.
The genesis of the Transit Museum, which has an Annex at Grand Central Station in Manhattan, was the desire of transit employees to help celebrate the U.S. Bicentennial all the way back in 1976.
Unconfirmed reports exist regarding train buffs hiding old trains in secret tunnels prior to the opening of the Museum.
Wherever the trains and buses were kept, they look great. You can board century-old wooden trolleys; the actual subway cars used in the 1971 thriller, The French Connection; a train that took visitors to the 1964-65 New York World's Fair, and other pieces of rolling stock straight out of the City's transit history.
Some of those trains come into use on Opening Day for the Mets and Yankees, which is an eye-opener for New Yorkers on subway platforms around the city.
The Transit Museum plays a vital role in the lives of New Yorkers. For young people, it's often the first museum they ever visit, which helps them acclimate to the idea that museums are places where you go see beautiful and fascinating objects.
The museum also welcomes groups of neuro-diverse students, helping them practice at swiping their MetroCards and boarding trains, essential skills for teenage New Yorkers.
Artists, writers, and seniors all have group activities at the Transit Museum, and Hollywood comes calling as well, shooting movies and TV shows in the old station.
You'll also learn about New York's bus system, the nation's largest, go through old turnstiles, and see how transit workers served their fellow citizens during 9/11, Superstorm Sandy, and Hurricane Irene.
While you're there, just because it's New York, don't steal the vintage ads. They're reproductions. Everything else in the Transit Museum? Real and restored to perfection.
All aboard for a fun and fascinating ride through New York's history on rails, roads, bridges, and Els!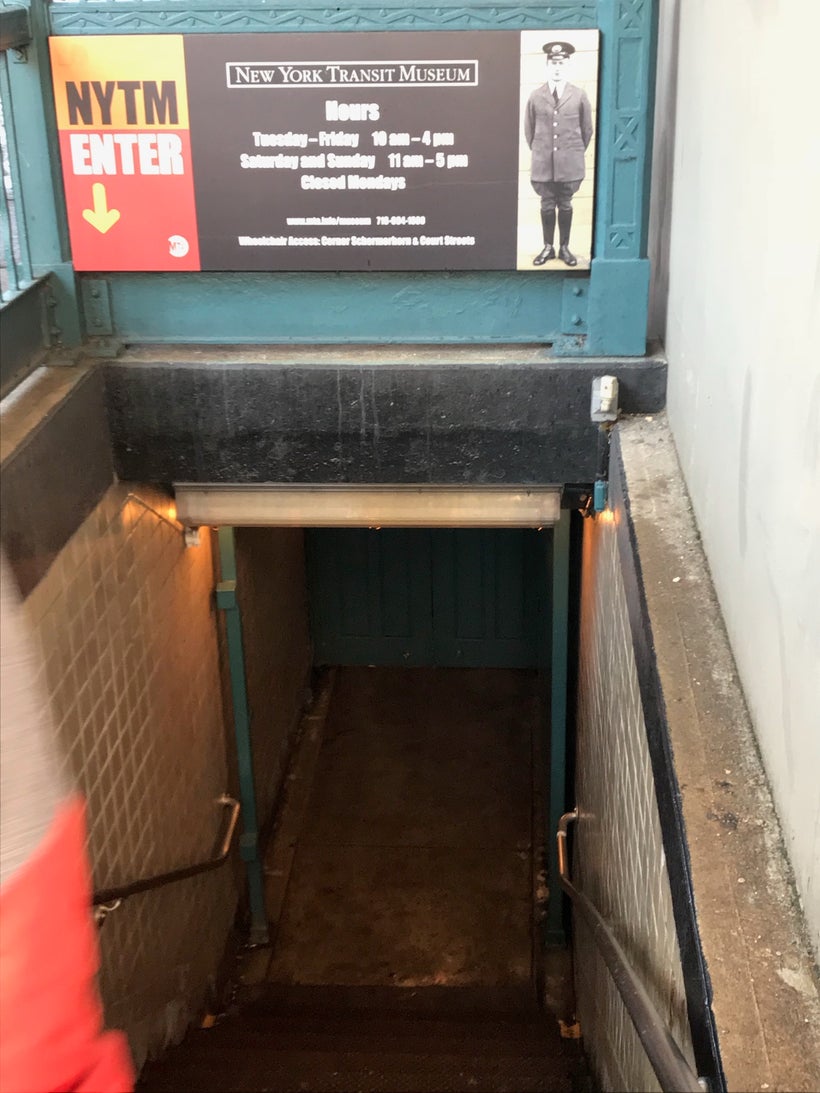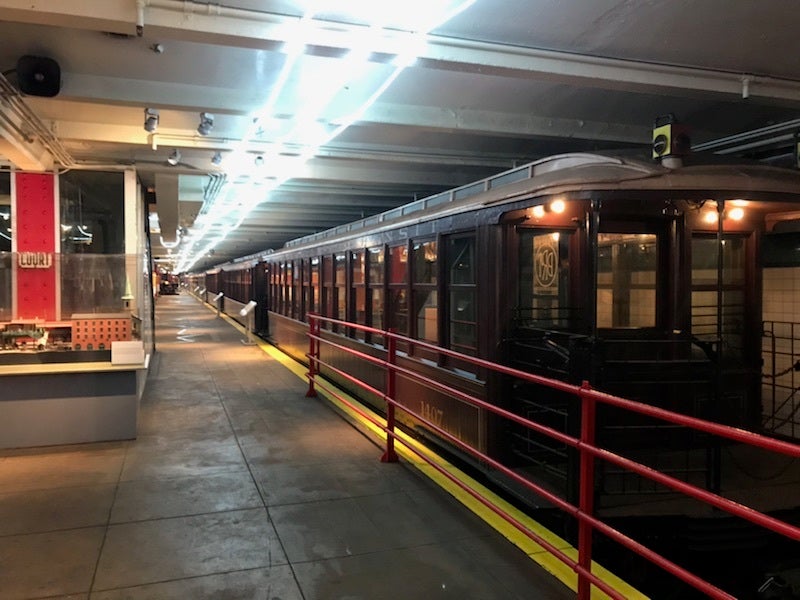 Subscribe to The Morning Email.Wake up to the day's most important news.